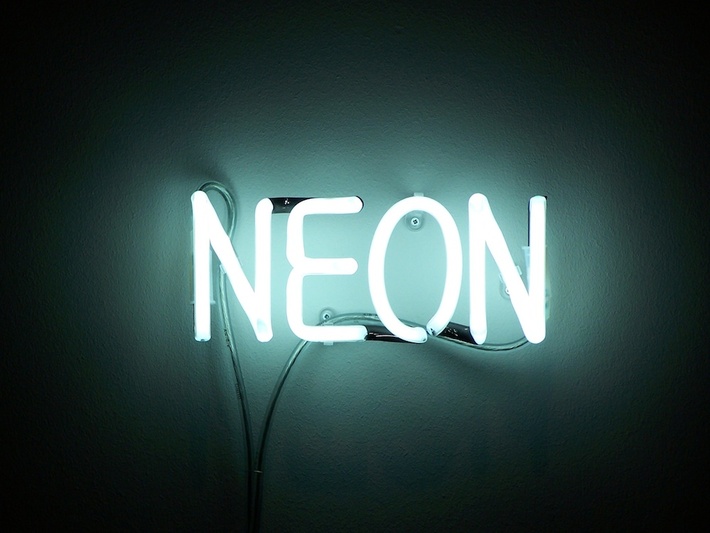 Unguarded Intersection is part of the Neon Collective at Art in the Dark 2013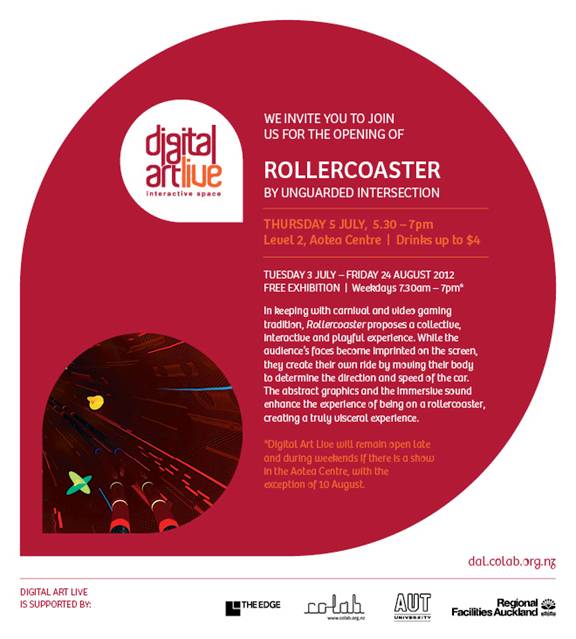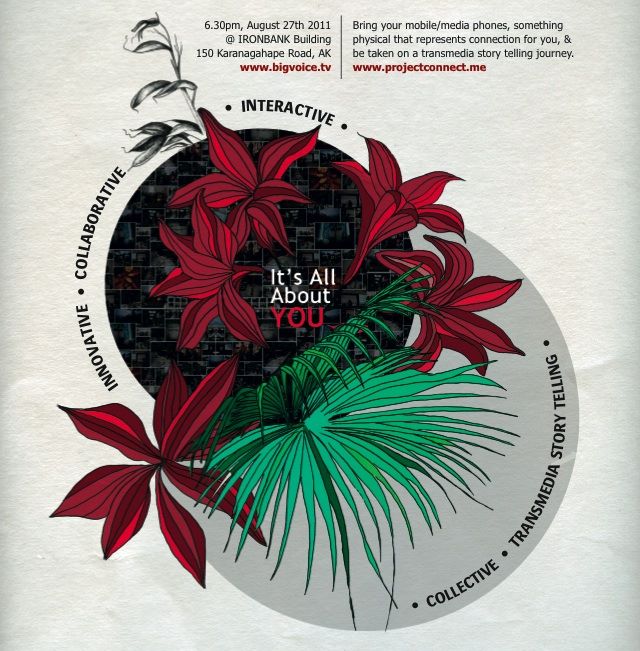 Unguarded Intersection is currently part of Project CONNECT.
Project CONNECT is a celebration of the magic that happens when individuals co-create an authentic, collaborative VOICE. Using a multimedia technology platform Project CONNECT becomes a transmedia story engaging everyone in the theme of CONNECTivity through creativity, co-creation and participation.